At Christmas, many people dream of white flakes falling on Christmas Eve. You do not have to own your own Christmas cabin in the mountains to celebrate a magical Christmas or New Year's Eve. We have cottages all over Norway, so hopefully, we have a cabin that suits you and your family. Check it out!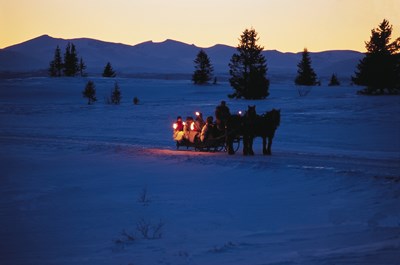 Christmas peace in the mountains
Spending nights in the mountains at Christmas is a memorable experience, perfect for fun with family or good friends. Whether you want to celebrate your Christmas in the mountains or only have a few days to relax, we have cabins for you. You can wake up to a white landscape with snow-covered trees, lower your shoulders and enjoy the Christmas holidays.
At Norgesbooking, you will find a large selection of holiday homes in popular locations, and we have alternatives for everyone. If you want cross-country trails outside the cabin door, downhill skiing, or be surrounded by idyllic winter-covered nature, we will find it for you. We have all varieties from small, simple lodges without electricity and water to large modern cabins with all the facilities you can imagine.
Facilities in our cabins:
Wifi is installed in some of our cabins which allows you to enjoy your holiday and work at the same time
Pets allowed in several of the cabins
Some cabins have a hot tub/jacuzzi
Most places have year-round roads, so that you can park right outside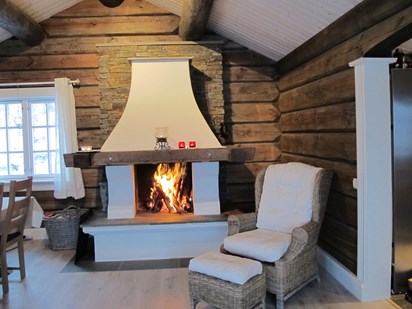 Cabin hygge
Winter is perfect for skiing, tobogganing, card games, and various activities for the whole family. There is no need for over planning for a cabin trip during the Christmas holidays, as long as you bring plenty of food and clothes. Enjoy the cold, fresh air, the clear starry sky, the snow creaking under your shoes and the delicious cocoa in front of the fireplace. Get up on the mountain and enjoy Christmas in Norwegian nature.
We want you and your family to find the perfect cabin for the Christmas holidays, the ideal destination with desired facilities and size. Please have a look at our large selection at https://www.norgesbooking.no
You can also reach us at +47 3208 5710 or post@norgesbooking.no for assistance finding the dream cabin.
Merry Christmas at the cottage!