If you are a fan of long summer days, unspoiled countryside, and a simple way of life then a holiday in a Norwegian summer house could be just the thing for you. The Norwegians have long held a tradition for escaping the city to these idyllic, and often quirky, abodes designed to make the most of outdoor life. In fact summer houses are popular all over Scandinavia where they like to make the most of their long warm summer days as soon as they arrive. In Norway their summer houses are known as sommerhyttes. In Sweden they are known as 'sommarstuga', in Finland 'mummonmökki' and in Denmark 'sommerhus'.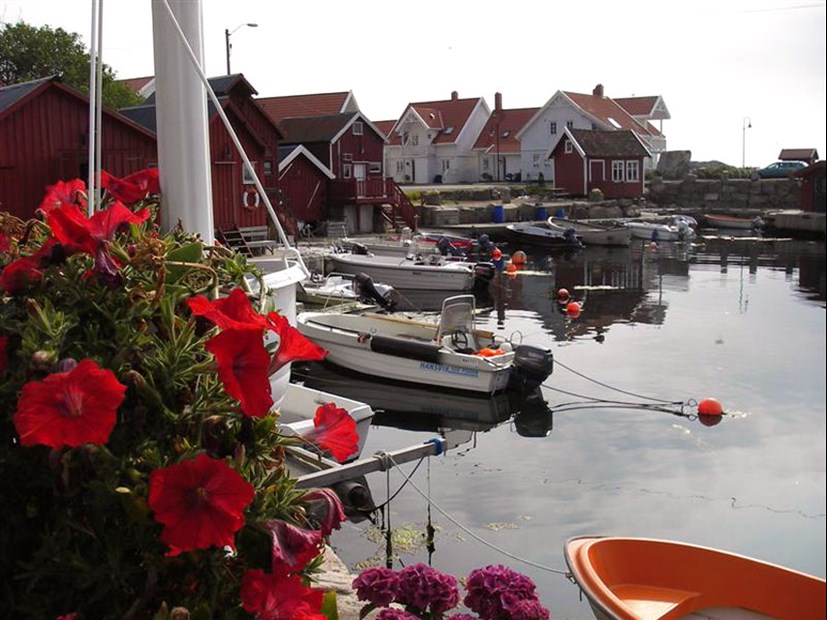 Norwegian summer houses are traditionally constructed of timber, and although they are called 'summer houses' they are habitable all year round. They often come with a cosy loft room, which the kids will love, and some even come with a pit toilet so make sure you know what to expect when you are booking! 'Outside living' is high on the agenda for most Norwegians who like to get outside and enjoy the sun after their long winter. Their days are active and full of hiking, swimming, boating and fishing adventures! Their long warm evenings are spent on the balcony or patio with a fire pit or barbeque. Many also welcome dogs, so there is no need to leave your furry friend at home. Checkout our tips on traveling around Norway with a dog.
The Norwegians use their summer houses a lot. They like to visit them for long weekends in the summer months, or for family get-togethers and celebrations such as birthdays. The most popular areas to find a summer house, Norway are in the south of the country where you will find warmer seas, a fantastic range of seafood and a friendly welcome. Hvaler and Tjøme are both popular locations as you can reach these idyllic island locations in as little as 2 hours from Oslo. If you wish to go further south, Kristiansand and Mandal are also popular.
If you don't fancy hiring a car, there are plenty of fun and interesting ways to get around Norway – check out our guide on travelling around Norway.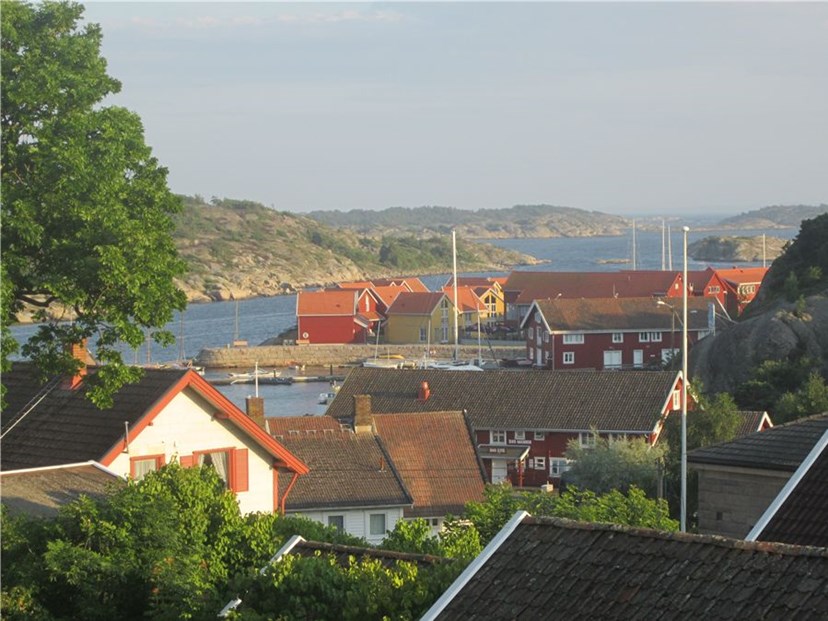 Hvaler and Fredrikstad
Head just 2 hours south of Oslo on the eastern side of the Oslofjord and you will find the Hvaler archipelago with its 833 islands and skerries. The Norwegians love this area as you can really get back to nature, yet you are just a couple of hours from the city. You can enjoy the sea, fresh air and lots of boat trips during your visit. The area is also a perfect natural larder with an abundance of seafood so you can expect to eat well there too. Head to Fredrikstad, where the river Glomma meets the sea and you will feel like you have stepped back in time. Stroll around Europe's best preserved fortified town and enjoy the wooden houses and cobbled streets.
If you wish to explore this area, checkout our Norgesbooking summer houses in Fredrikstad or Hvaler.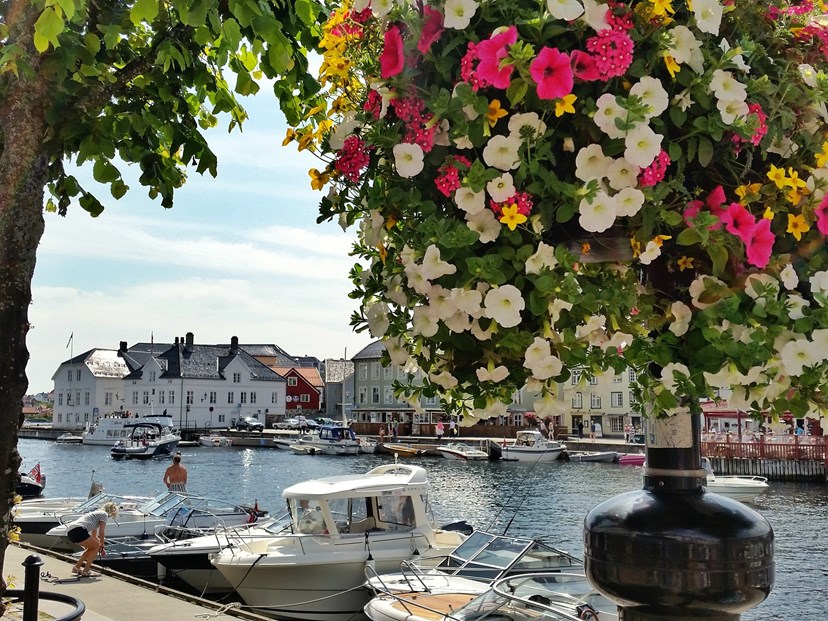 Tjøme and Hvasser
Directly across the Oslofjord you will find the incredibly unspoilt Vestfold archipelago. The islands of Tjøme and Hvasser in the Færder National Park are especially beautiful and again are a 2 hour journey from Oslo. They are part of a designated marine park and have a unique coastal landscape with stunning scenery. Tjøme and Hvasser are the perfect locations for a summer holiday. Spend long summer days messing around in boats, playing on the beach or having fun rock pooling . If you are feeling a bit more energetic there are long coastal paths ideal for cycling or hiking.
Checkout our Norgesbooking summer houses on Tjøme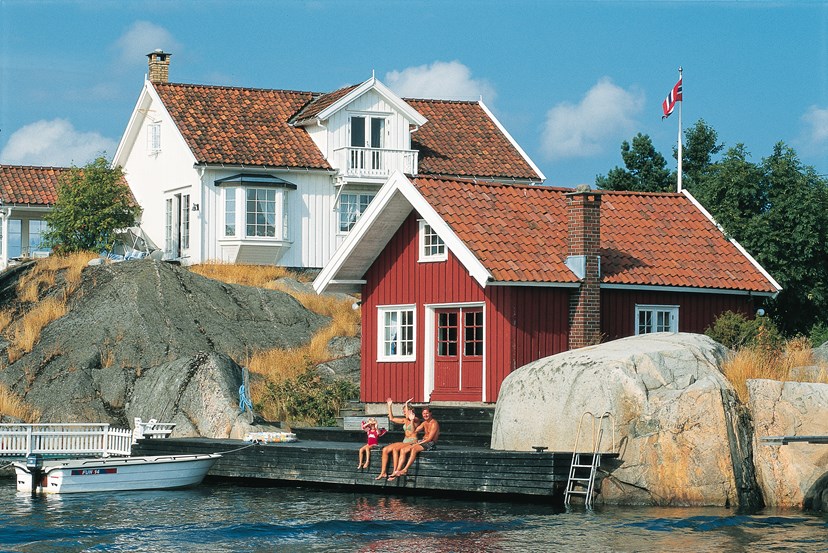 Kristiansand and Mandal
Kristiansand and Mandal are located on Norway's southernmost tip. The area is called Sørlandet, which literally translates to Southland. The coastline is packed full of beautiful islands, skerries and beaches, and is the ideal place for a summer holiday and to rent a summer house, Norway. There are plenty of activities to keep everyone happy and the area really does come alive over the summer months. Hiking, cycling, boating, canoeing and fishing are all popular pastimes. Take a day trip to one of the numerous lighthouses you will find along the coast and explore the coastline. 
Check out our Norgesbooking summer houses in Sørlandet
Our team at Norgesbooking have many years of experience with cabin rentals and Norwegian summer houses, so if you have any questions at all, or would like any advice, we would be only too happy to help. Feel free to call us on +47 3208 5710 or send us a message via our contact page.

You can also follow us Facebook for all the latest updates and information about renting the perfect summer house, Norway.