It has rarely been more long-awaited to leave a year or two behind than the last current years. Now you have the opportunity to celebrate in a cabin you have never been to before while enjoying the smell and taste of familiar traditional food in new surroundings.
It does not matter if you want a good view of the fireworks or avoid it altogether. We will do our utmost best to give you an excellent end to the year and an opportunity to celebrate the New Year with family or friends. Nothing bonds us the same way as experiencing something new together.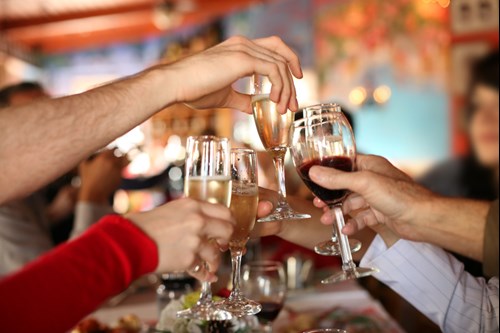 Suppose you want to spend the New Year outdoors with activities such as alpine- and cross-country skiing, dog sledging or the good-old Shanksmare. Of course, we have a various selection of options for you. If you want to be innovative, we can also recommend cabins with a short journey to sleigh rides, bobsledding or Fat Bike rentals.
Norgesbooking wish everyone a Happy New Year and hope you find an extraordinary cabin for this New Year's celebration!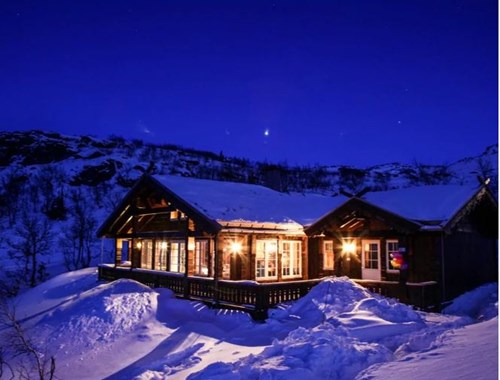 Gaustatoppen:
Enjoy fireworks as far as the eye can see and light playing in the mountainside. Enjoy an untraditional New Year's dinner in the centre of Rjukan, or prepare a feast at the cottage. Gustatoppen has activities for everyone.
Hafjell:
Welcome to the mountains! Play in the Nordic region's "greenest" winter destination enjoying infrastructure built on sustainability and for your convenience. Travel eco-friendly and leave your car in the garage.
Gol:
Enjoy a cup of blackcurrant toddy while the kids make marshmallow roast in the fireplace. At Golsfjellet, life is easy whilst 2020 meets 2021 and enters the history books. Enjoy a nice dinner at a restaurant in the village, or take a few runs on slalom or Telemark under the moon.
Sjusjøen:
Go into the new year in style with some cross-country sessions, and see how many you can pass on the slopes (at a safe distance, of course). There is a reason why these trails are used so frequently by elite athletes. Sjusjøen is only a short distance away from the alpine slope and the city of Lillehammer, where you get all you need for winter hygge.
Ål:
If you want to sneak quietly into the New Year, a trip to one of our remote cabins in Ål can be the thing for you. Here you can enjoy peace with your friends… until one of you takes the round of Monopoly too far, and you have to go skiing to cool off.
Norefjell:
Take advantage of enjoying the alpine slopes with your buddies, enjoy a fantastic dinner at the restaurant, and have an après-ski "at home" in a safe environment. This year will be a year to remember anyway; why not finish in style?
Geilo:
Celebrate New Year in Geilo this year and experience a village with old winter traditions in all its glory. Dog sledging, sleigh rides, and historic hotels with delicious food are a few of the things you can experience while surrounded by powder snow.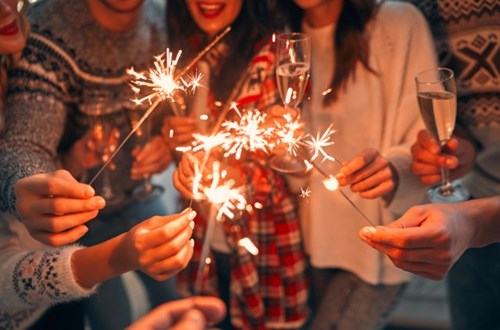 We want you and your family to find the perfect cabin for New Year! Please have a look at our large selection at https://www.norgesbooking.no
You can also reach us at +47 3208 5710 or post@norgesbooking.no for assistance finding the dream cabin.
Happy New Year!